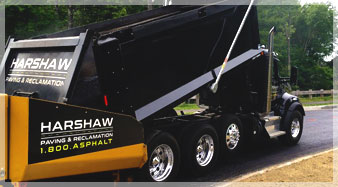 Harshaw Paving & Reclamation Owner, Justin Harshaw, has been in the Asphalt Paving Industry for over 16 years. Beginning his career as a truck driver out of high school, he made his way to the head of a large paving corporation. Justin has paved projects consisting of Driveways, Tennis Courts, Parking Lots, Roadways, Highways, Airports and beyond. Included in these projects, various asphalt designs were applied. Harshaw Paving & Reclamation enforces the highest qualification to perform on any opportunity.
Employing skilled paving professionals and outfitting them with the newest road paving equipment, along with a fleet of trucks Harshaw Paving & Reclamation produces enough horsepower to complete the tasks at hand. Utilizing our supportive resources enables us to fulfill our customers requests.
We specialize in handling every aspect of your project from start to finish. We provide Asphalt Milling, Reclamation, Fine Grading and Full Depth Paving. We pride ourselves on the ability to operate as a General Contractor.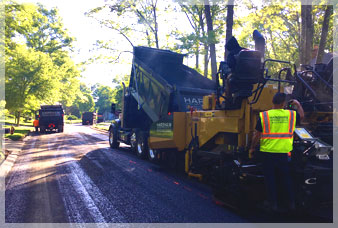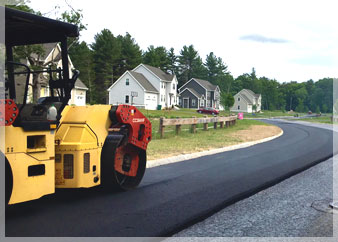 When considering an Asphalt Paving investment, call Harshaw Paving & Reclamation for a FREE Estimate, or complete our online form. We will communicate with you through the entire experience with detailed information. With a thorough understanding of the asphalt paving industry we can educate and advise you towards your proposed goal. We will coordinate and schedule the entire phasing throughout the development of your new Parking Lot or Roadway.